Our Story
Suer Foods foundation was laid by Mehmet GÖÇMEZ in 1960's as a fruit grower, with arrival of the next generation of the family, branding process was initiated and the brand Suer was born . The procurement of the best raw materials is still done by the family and also a large percentage of our raw materials are grown on family owned lands throughout the regions. Following new plant estabilshed in Aydın , dried figs and apricots packing started .
Suer offers the world's highest quality of dried fruits to consumers all around the world and Suer evidences its commitment to qualiy and food safety with BRC , IFS certificates.
Turkey has a very unique geography due to its location and as a result it has a very rich vegetation cover and it allows us to process and serve unique tastes to all over the world since our company is a major packer of dried fruits for the retailers and worldwide manufacturers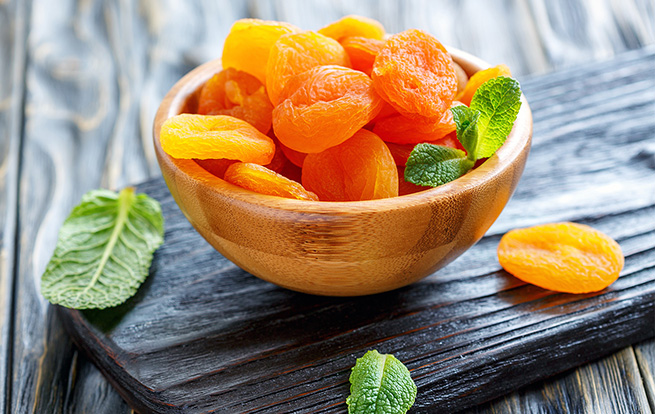 Mission
It is our mission to ensure the continued success of our customers , employees and communities by supplying innovative food ingredent solutions that offer exceptional value .
Vision
It is our vision to be the premier manufacturer and supplier of the innovative dried fruits, food ingredient solutions that contribute to affordable food supply for the world .